Managing a blog, business, job, 2 year old, husband, house and school has definitely shown me that organization is key. I like to think that I am organized and sometimes a freak about it....just ask my husband, but lately I have been struggling with how to keep it all together and in one spot.
This is a picture of my desk today. Of course I have the necessary items such as coffee (with coconut creamer) and candy, but do you see the three notebooks? Yes! Three!! I feel like my business life needed to have a separate calendar from my personal life and well, my personal life calendar doesn't have enough writing room so I needed a separate note pad to jot down notes. It is pure chaos!

So, I decided to pull out the big guns and go to two of my absolute favorite organizing life blogs!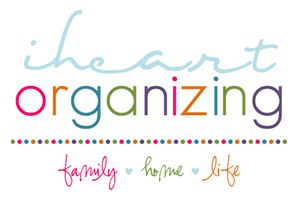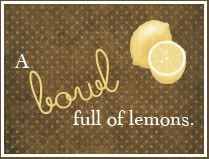 They have amazing suggestions for keeping everything together, but this one in paticular stuck out to me.
Everything together in one spot! Where have you been all of my life?!?
This thing has it all. Calendars, to-do lists, important numbers, place for receipts and coupons, meal planners and the list goes on and on. Everything in one spot instead of hauling around 3 different notebooks! Is it just me or do some of you get all giddy about organization? Me too!
Should be here any day now! It's going to be like Christmas when I see that sweet little package.